Christiana Fire Company Gun Drawing
Welcome to the Christiana Fire Company gun drawing page. Here you will find information about our gun drawing and block shoot held each year on the 2ND Saturday in April. If you would like to be added to our mailing list for tickets please send an email to dmaser@christianafire.com
Again this year we are supporting the Southern End Strutters, NWTF Chapter of Southern Lancaster County.
Please help support them as they support us.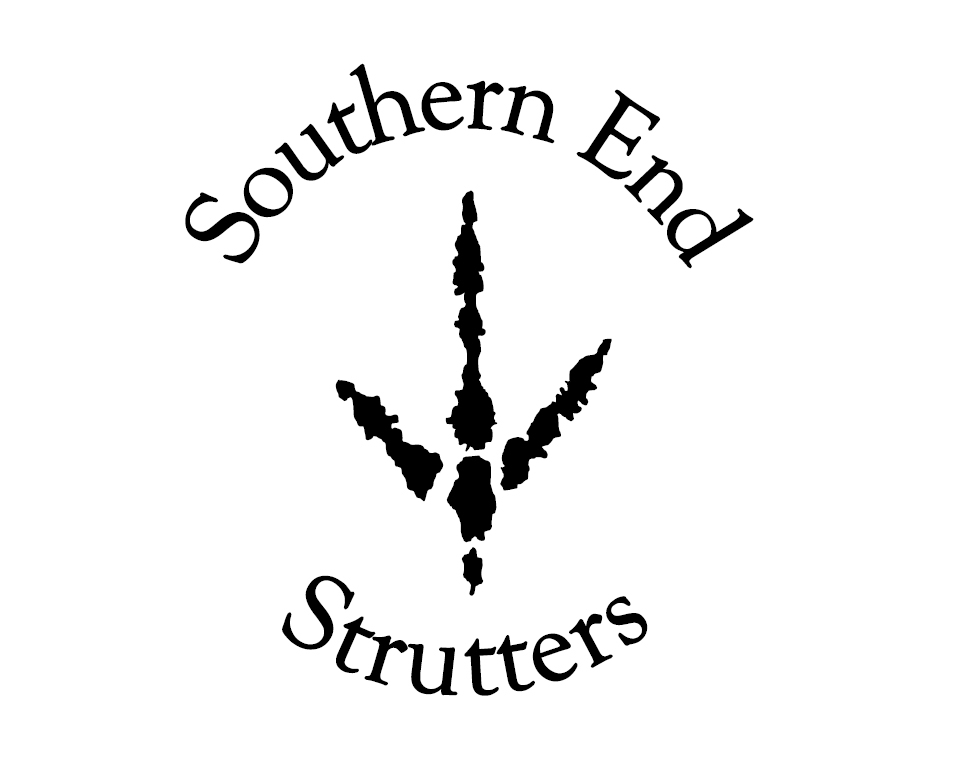 We are looking to improve our SPORTSMAN EXTRAVAGANZA and we need your help !!!
Please email us with your suggestions to dmaser@christianafire.com
The 2019 Gun Raffle Tickets Are In
TICKET SELLING FUNDRAISER OPPORTUNITY
CLUBS AND ORGANIZATIONS .
Click Here For Info
You can contact the person you got them from before or send a check payable to Christiana Fire Company in the amount for the tickets you want, tickets are $10 donation each or buy 3 get 1 free and mail to Christiana Fire Company P.O. Box 46 Christiana, PA 17509.
You can also contact us at 610-593-2142
THE 2019 GUN RAFFLE TICKET WILL HAVE MORE RIFLES AND THE SAME HUNTING AND FISHING TRIPS
PLUS MORE GUNS AND BOWS TO BE RAFFLED OFF AT THE BLOCK SHOOT
BOWS INCLUDE THE FOLLOWING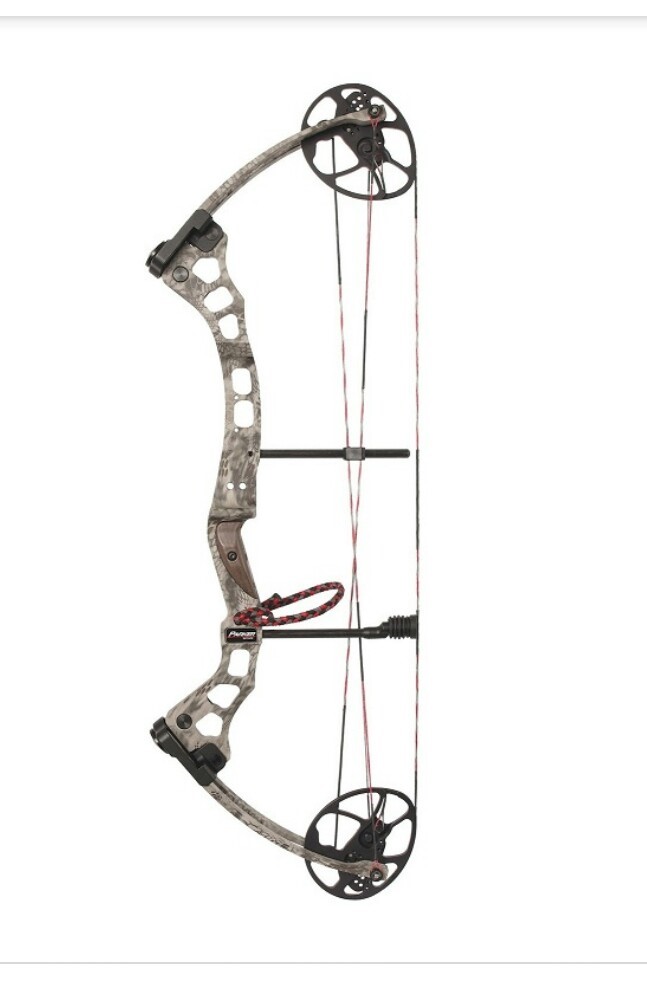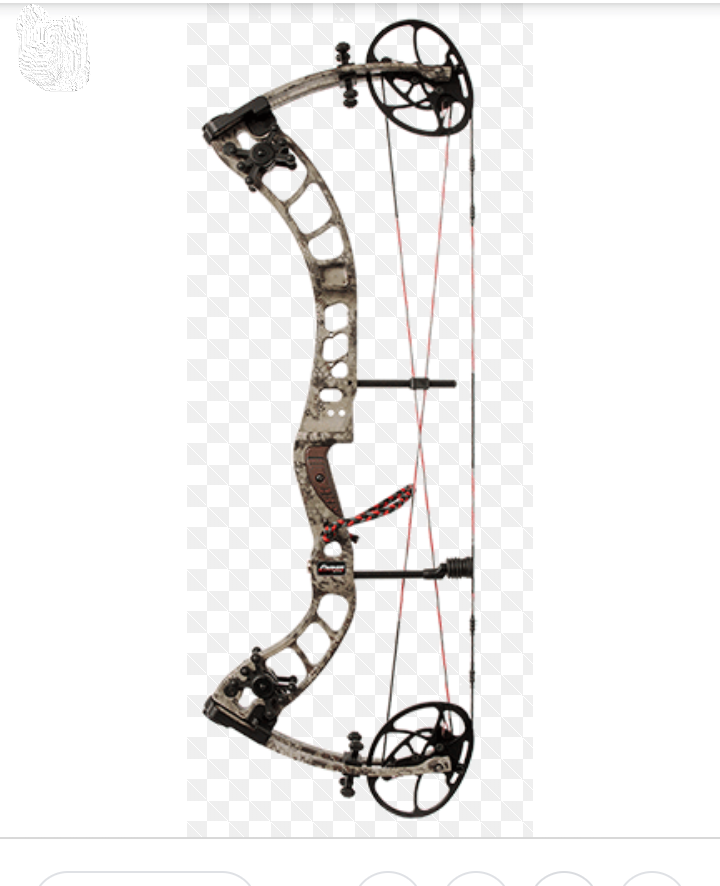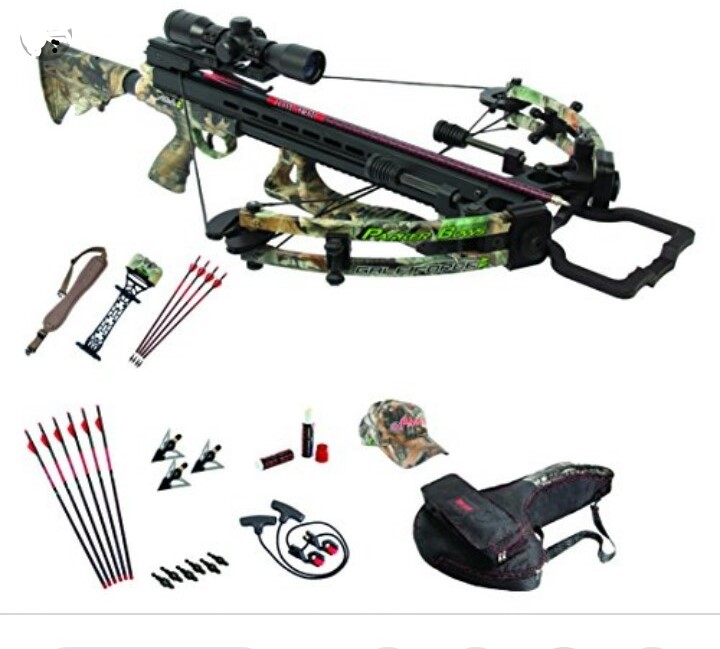 GR30 Poison 30 Hurricane XXtreme
PLUS WHEATHERBY RIFLE AND SHOTGUN
FOR MORE INFORMATION AND TO VIEW THE TICKET click here
Please click on links below to view winners or print a copy
We would like to thank the following businesses that donated to the
2017 Gun Raffle & Sportsman Extravaganza
Home Depot, Walmart, Leroy's Inc., , Bass Pro Shops,
Dutch-Way Ace Hardware, Noble Road Woodworks -